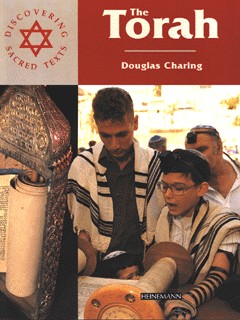 0431073775 / 9780431073774
Reprint. Originally published: 1993.
An examination of the sacred texts of the world's major religions.
Each book in the series is written by a practising believer from the faith community and offers an account of the development of the scriptures and their importance to belivers today.
This text looks at the Torah.
BIC: