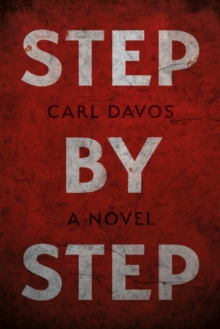 183859549X / 9781838595494
Working for a bank in Switzerland, Ches Adarsh's life is thrown into turmoil when refusing to join a conspiracy with friends and co-workers (now going by 'The Magnificent Seven') means he must go into hiding.
One fabricated funeral later, Ches evades the authorities and leaves the country to start a new life.
It is by no means, however, a happily ever after from here... Step by Step takes you on a rollercoaster ride packed with action through Italy, Russia, England and back to Switzerland as Ches explores alter egos.
Encountering the absurdity that infiltrates every stratum of society, Ches must find a way to reveal the machinations of The Magnificent seven as he questions everything he thought he knew.
BIC:
* Variable discounts between 0% and 15% are applied to items where BBfS cannot determine exact discounts from suppliers.