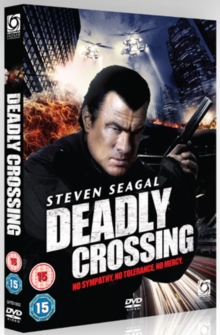 (15) Suitable for 15 years and over.
An episode from the first season of the action thriller series starring Steven Seagal.
When the streets of Seattle suddenly become the stage for a lawless gang of violent and unforgiving heroin dealers, hardened cop Elijah Kane volunteers to front an elite team of undercover cops to solve the problem.
Using every means at their disposal, fair or foul, the squad quickly take the battle to the drug dealers, as they set about cleaning up the streets with brutal efficiency.