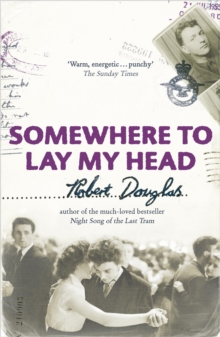 Somewhere to lay my head
0340898445 / 9780340898444
Reprint. Originally published: London: Hodder & Stoughton, 2006.
We left Robert a long way from home, a sixteen-year-old recruit in the RAF.
Now, we follow his escape from the Forces (until National Service a few years later!), his return to Glasgow and life down the pit.
Once more, Robert's fantastic memory for people, places and anecdotes, combined with an ear for individual voices and the brilliant ability to evoke a bygone sense of community, will enchant his readers and sometimes appal them with the brutality of conditions he experienced.
BIC:
1DBKSC Central Scotland, BGA Autobiography: general, HBTB Social & cultural history