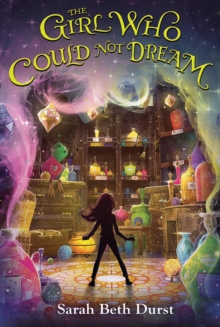 The girl who could not dream
0544935268 / 9780544935266
Usually dispatched within 2 weeks
Sophie loves the hidden shop below her parents' bookstore, where dreams are secretly bought and sold.
When the dream shop is robbed and her parents go missing, Sophie must unravel the truth to save them.
Together with her best friend - a wise cracking and fanatically loyal monster named Monster - she must decide whom to trust with her family's carefully guarded secrets.
Who will help them, and who will betray them?
BIC: