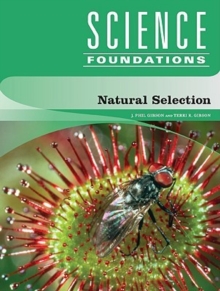 0791097846 / 9780791097847
Stock expected by 16/04/2020
112 pages, full-colour photographs & illustrations, sidebars, further reading, web sites, references
Secondary Learn More
Tertiary Education (US: College)
In his groundbreaking book ""Natural Selection"", Charles Darwin explained his theory that evolution is driven by adaptation of species to their environmental surroundings.
From the tiniest microbe to the largest whale, all organisms have changed over vast expanses of time due to the forces of natural selection.
This new title in the ""Science Foundations"" series provides an overview of the processes and causes that drive natural selection and the principles that explain how it operates, using numerous diverse organisms as examples. ""Natural Selection"" promotes a solid understanding of how organisms change over the course of generations and how current biodiversity came to be.
BIC: