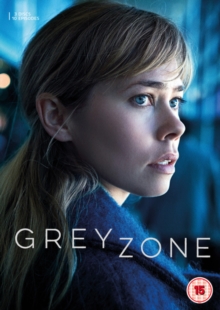 (15) Suitable for 15 years and over.
All ten episodes from the Scandinavian thriller series in which software engineer Victoria (Birgitte Hjort Sørensen) must assist known terrorist Iyad (Ardalan Esmaili) to steal equipment from a drone company in Stockholm.
With Iyad holding Victoria and her young son Oskar (Virgil Katring-Rasmussen) hostage, Victoria faces a moral dilemma as she must do all she can to keep her son safe without risking the lives of many.
The episodes are: 'The Takeover', 'First Mission', 'The Return', 'A Chance', 'Recruited', 'Double Agent', 'The Sacrifice', 'Survival Skills', 'Simone' and 'A New World'.