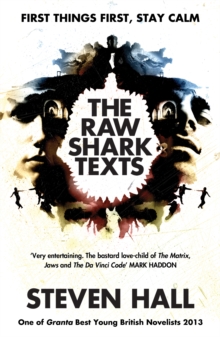 The raw shark texts
1847670245 / 9781847670243
One of Granta's Best Young British NovelistsEric Sanderson wakes up in a place he doesn't recognise, unable to remember who he is.
All he has leftare journal entries recalling Clio, a perfect love now gone.
So begins a thrilling adventure that will send Eric and his cynical cat Ian on a search for the Ludovician, the force that is threatening his life, and Dr Trey Fidorus, the only man who knows its secrets.
BIC: