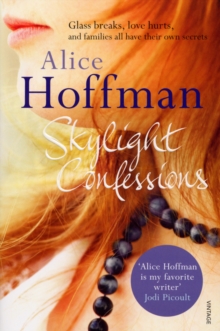 Skylight confessions
0099488841 / 9780099488842
Usually dispatched within 4 weeks
Reprint. Originally published: London: Chatto & Windus, 2007.
On the night that Arlyn Singer's father dies, she is certain her destiny will find her.
Then John Moody shows up at her door, with no inkling that the tall, red-haired girl he has asked for directions will haunt him for the rest of his life.
Years later, Arlyn is gone, leaving her children, Sam and Blanca, alone with their distant father in the glass house they have made their home.
Meredith Weiss is drawn to the troubled family and sets out to try and save them.
But will her devotion be enough to pull them back from the fate they seem to have chosen for themselves?
BIC: