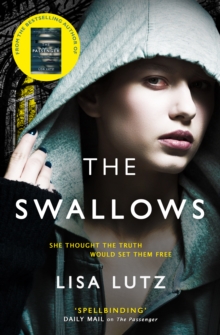 The swallows
1785656279 / 9781785656279
20 cm 504 pages : illustrations (black and white), map (black and white)
A blistering, timely tale of revenge from the bestselling author of The PassengerGIRLS WILL BE GIRLSWhat do you love?
What do you hate? What do you want?It starts with this simple writing prompt from Alex Witt to her students at Stonebridge Academy.
When their answers raise disturbing questions of their own, Ms. Witt knows there's more going on at the school than anyone will admit.
She finds the few girls who've started to question the school's `boys will be boys' attitude and incites a resistance that quickly becomes a movement.
As the school's secrets begin to trickle out, the skirmish turns into an all-out war, with deeply personal - and potentially fatal - consequences for everyone involved.
BIC: