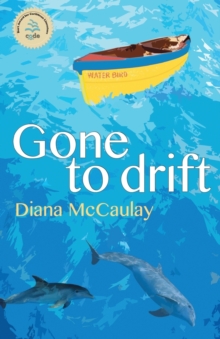 Gone to drift
099310861X / 9780993108617
Gone to Drift is an award-winning coming-of-age adventure story set in Jamaica.
Life gets even tougher for Lloyd, a boy from a fishing village, when his grandfather goes missing at sea - 'gone to drift' as the local fishers say.
Lloyd sets out to find him but no one will help except an uptown girl who studies dolphins, his best friend Dwight and - just perhaps - a mad man called Slowly on a sun-baked beach.
Truth? Respect? Survival? Remembering what Maas Conrad had taught him about the old ways, Lloyd discovers that the enemies of the sea - and his grandfather - are closer to home than he could imagine.
BIC: