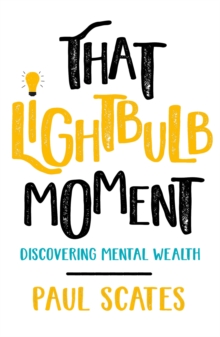 1912478382 / 9781912478385
After his idyllic childhood on the Bournemouth coast was shattered by child sexual abuse and drug dependence, Paul saw no other way to escape the pressures of life and threw himself out of a third-storey window when he was 17 years old. Having survived the ordeal and endured more years of anguish, Paul spent the next few years trying to pick himself up after a serious mental breakdown.
He spent his twenties working hard and playing hard, often finding himself under the care of mental health professionals in a bid to find peace in his own mind. One day, a doctor in the hospital confessed to Paul that he had also suffered with his mental health in the past.
This inspired Paul to play an active role in his own recovery.
Now working in the field of mental health as a counsellor and public speaker, he spends his days determined to help others in order to give back to the community.
BIC: