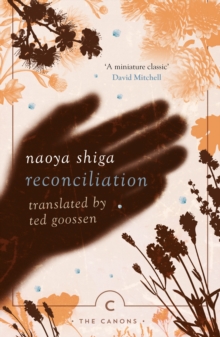 Reconciliation
Part of the CANONS series
1838850457 / 9781838850456
Published in Scotland. Translated from the Japanese.
Reconciliation, published here for the first time in the English language, is an understated masterpiece of the Japanese 'I novel' tradition (a confessional literary form).
Naoya Shiga's novella is a quietly devastating reflection on all kinds of reconciliation: from his own familial reunion, to the universal need to reconcile ourselves to the inevitability of ageing, loss and death.
BIC:
FA Modern & contemporary fiction (post c 1945), FYT Fiction in translation