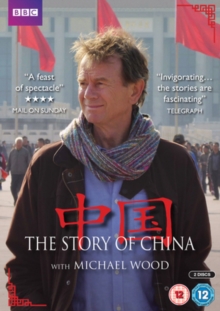 The Story of China With Michael Wood
Special Interest, Documentary/Historical
(12) Suitable for 12 years and over.
All six episodes of the BBC series on the history of China presented by historian Michael Wood.
The documentary looks at different themes predominant in Chinese culture, including the importance of ancestors and China's history as a significant international trader of silk, and covers the country's history from the Tang dynasty to the final Qing empire.