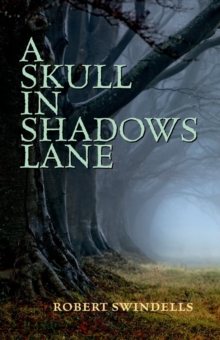 Rollercoasters: A Skull in Shadows Lane Reader
0198390866 / 9780198390862
Usually dispatched within 2 weeks
135 x 201 mm, 272 grams 240 pages
The war is over, and the little village of Coney Cley is bereft of all excitement - at least, that's what Josh and his sister Jinty think.
Then they venture down an abandoned lane and see a ghostly face at the window of a deserted houseEL But there are more shocks in store for the children when they discover that the 'skull' is an escaped prisoner of war, and he's not the only hidden secret in their village.
A gripping and accessible thriller from the author of Room13 and Stone Cold.
BIC: