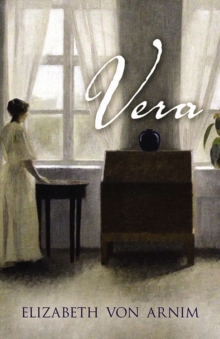 Vera
0486823490 / 9780486823492
Everard Wemyss, a handsome and wealthy stranger, enters Lucy Entwhistle's life on the very day of her father's death.
Everard is mourning the loss of his wife, Vera, and he and Lucy are drawn together in their grief.
After their marriage and relocation to Everard's isolated mansion, he becomes increasingly abusive, raising questions about the circumstances of Vera's death.
This darkly comic novel by the author of Enchanted April is believed to have inspired the Daphne du Maurier classic, Rebecca.
BIC: