Autumn Highlights
29th Oct 2021
October was certainly an exciting one, with new titles being released left, right and center! We also saw a few of our favourite books make it to the big screen, be that in the cinema or video streaming sites such as Netflix. Check out this list of 3 titles to both read and watch before winter sets in!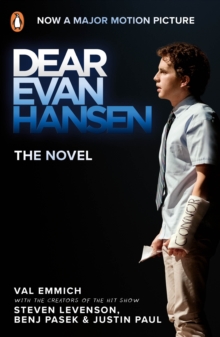 Dear Evan Hansen : the novel
Emmich, Val
Paperback
*Read the book before you see the film, out September 2021!* Dear Evan Hansen, Today's going to be an amazing day and here's why... When a letter that was never meant to be seen draws high school senior Evan Hansen into the Murphy family's grief over the loss of their son, he is given the chance...
More Details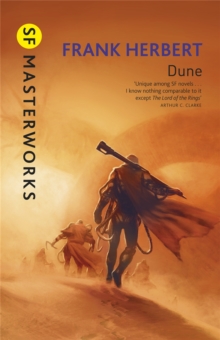 Dune
Herbert, Frank
Laminated
'An astonishing science fiction phenomenon' WASHINGTON POST'I know nothing comparable to it except The Lord of the Rings' Arthur C Clarke'It is possible that Dune is even more relevant now than when it was first published' NEW YORKERThe Duke of Atreides has been manoeuvred by his arch-enemy, Baron...
More Details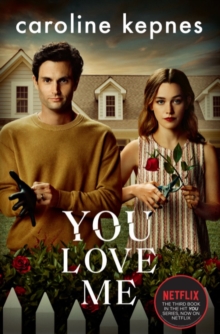 You love me
Kepnes, Caroline
Paperback
'The latest in the thriller series behind Netflix stalker blockbuster You' GUARDIAN'Crazy, sexy, cool: Caroline Kepnes gets better - and Joe Goldberg gets worse - with every book' ERIN KELLY'Caroline Kepnes writes with such malevolent energy, such dark grace and such ink-black humour. An utterly...
More Details